We are blackbear
We are blackbear, an international tech scaleup. We believe the future workforce has to be capable of working in all different kinds of environments alone or together, just like a black bear can. We strive to become the world's leading marketplace for short-assignments, which enables people to make an income remotely, and guarantees companies value through the convenience of paying for quality instead of by the hour. We started our adventure back in 2019 by building an efficient marketplace for skills and work based on Laravel and Vue.js. With our SaaS marketplace companies can get work done in no time through our Solvers with experience in all kinds of industries.
The key to our success lies within our highly ambitious and passionate team of bears, our pack, that work hard every day to go above and beyond. They embody the blackbear mindset!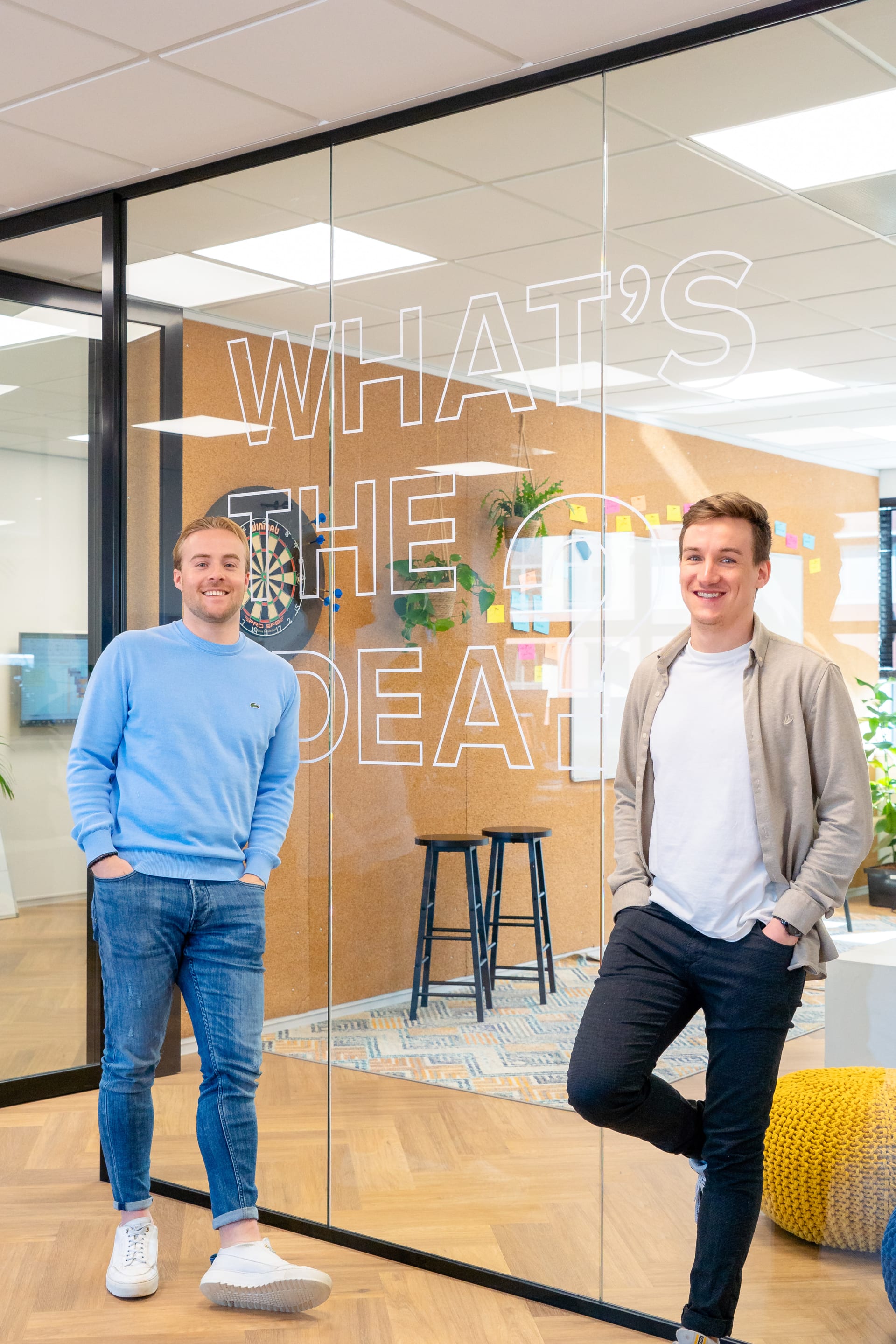 Meet the People & Culture Team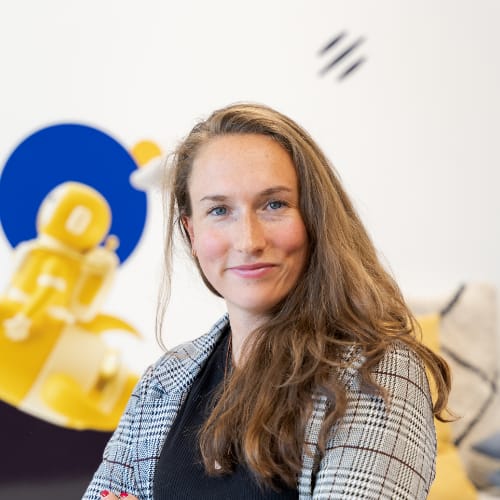 Aniek Hartlief
Head of People & Culture 💙
Hola! I'm building scalable people processes and the culture within blackbear. Looking for a Tech role? I'm the one to contact. 🤗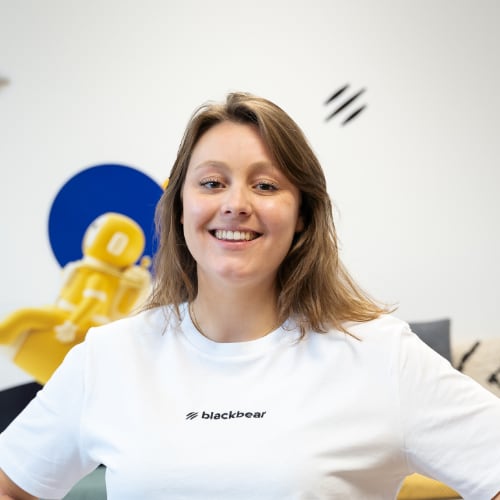 Caroline Cointepas
People Business Partner Commmerce 🐻 Hi! I'm the main contact for anything to do with People in our Commercial Teams. Looking for an opportunity in Sales, Customer Success, or Marketing? Let me know! 🔥
Life at blackbear 🐻💙
Within our pack we all embrace the blackbear culture. Working at blackbear means fast, fun, and ambitious. We literally work hard and play hard every day in achieving our mission to become the world's leading marketplace for skills and work.
We highly value being open, unique, human, passionate, and connected. These values form the foundation and we are extremely happy to expand our pack with people who dare and do. We provide our bears with opportunities for personal growth, a dynamic and comfortable office, challenging projects, and amazing team activities to celebrate our successes, big and small!